A native of New Jersey, Pawel Tomasz Wasilewski, better known today as Paul Wesley, began to seriously study acting when he was in high school. His efforts paid off early as he was cast in the soap opera Guiding Light during his junior year at Lakewood Prep School in Howell, New Jersey. After high school, he attended Rutgers University, but left after one semester as his acting career began to take off.

Using the name Paul Wasilewski, he landed roles in Law & Order: SVU, Young Arthur, Smallville, The O.C. and 24. It was during this period in the 2000s that he began to use the name Paul Wesley. In 2009, he got his big break when he was cast as Stefan Salvatore in the CW series The Vampire Diaries, which ran from 2009-2017.
Over the past few years, Wesley has branched out into movies. He had a supporting role in the 2014 film Before I Disappear, playing the owner of a bowling alley who comes into contact with the main character Richie (played by Shawn Christensen) who is searching for the identity of a woman he found dead. Though in limited release, the movie won the South by Southwest award and was praised by many critics. Wesley then played a hedge fund manager in the movie Amira & Sam. His character was described by one critic as "manipulative . . . but not without compassion."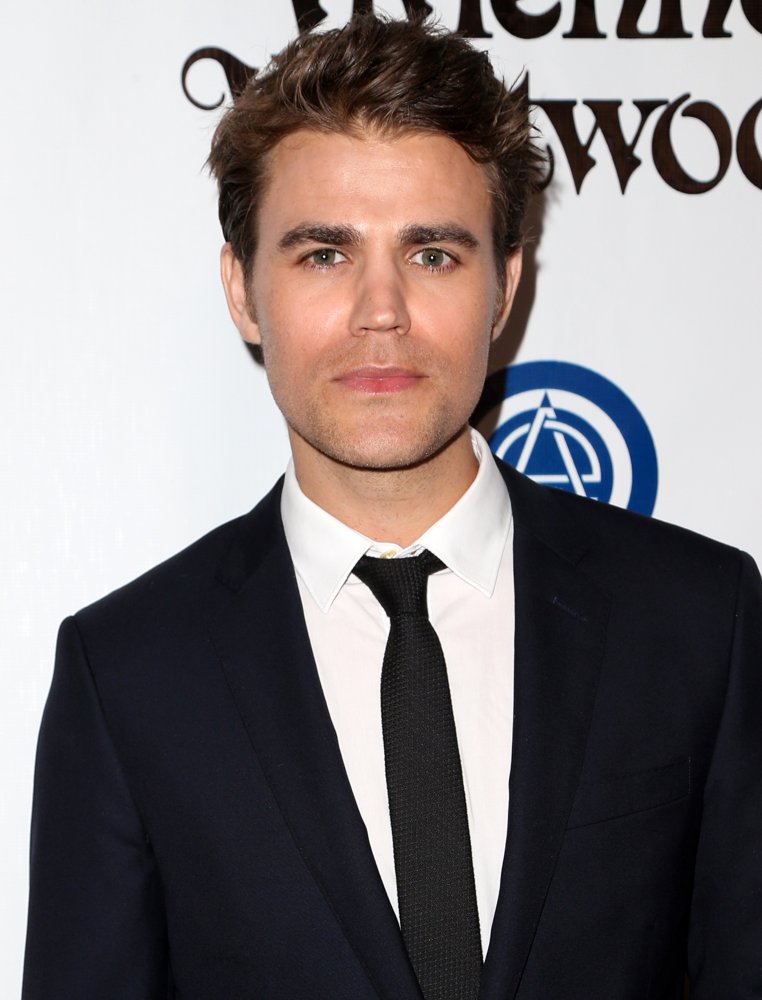 Wesley was also cast in the 2016 stage play Cal In Camo, in which he plays the brother of a new mother who does not talk much, but dispenses great wisdom. His most recent film role was in the 2016 comedy The Late Bloomer.